How to hack someones snapchat july 2018. 3 Ways to Hack Someones Snapchat without Them Knowing in 2018
How to hack someones snapchat july 2018
Rating: 8,8/10

995

reviews
Snapchat hack Password Snapchat Someone's 2018 Download
You could interact with your children why you have to track them. Using this application, someone would be able to view all Snapchat account activities including snaps, friends, and stories. This happens as those silly, fake services provide use your information and fools you up! People usually protect their accounts by creating stronger passwords that are hard to guess or they do not use the same password for all accounts they access. This will help you to know kids are making good use or bad use of the social media platform. How to hack someones Snapchat may seem difficult, but even a school kid can manage it.
Next
GROUPBUY SEMRUSH PRO PLAN: How to Hack Snapchat Password [Updated 2018]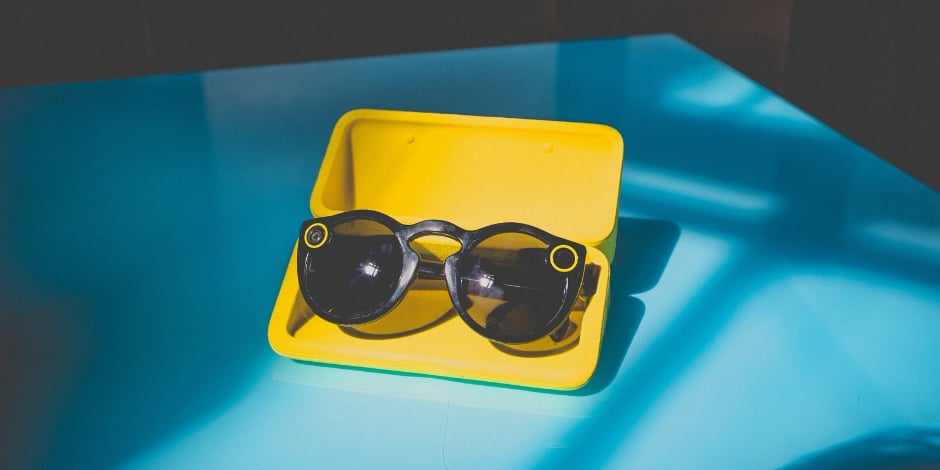 Snapchat password app is user-friendly. But if you remain unaware then your child may get corrupt or harmed from the influence of other person. It uses that allows controlling the account remotely. All trademarks are the property of their respective owners. This is a feature that let a user in monitoring the activities, especially on snapchat account. With their help, I was able to have access to the phone and all the information I needed. This link is for downloading TheTruthSpy.
Next
5 Best Apps to Spy Somones Snapchat
This option is also one of the most widely used ways for hacking someones snapchat Brute force attacks Third way for is through password hacking software. Hackers know that people set the password for all accounts that are created. Your reasons for accessing Snapchat may vary. Moreover, you get unlimited access to the SnapBreaker, meaning you can use it however much you like. If yes, then you will probably need to hack their mobile! Using the internet for hacking users account is user-friendly.
Next
Snapchat Exact Hack Tool 2018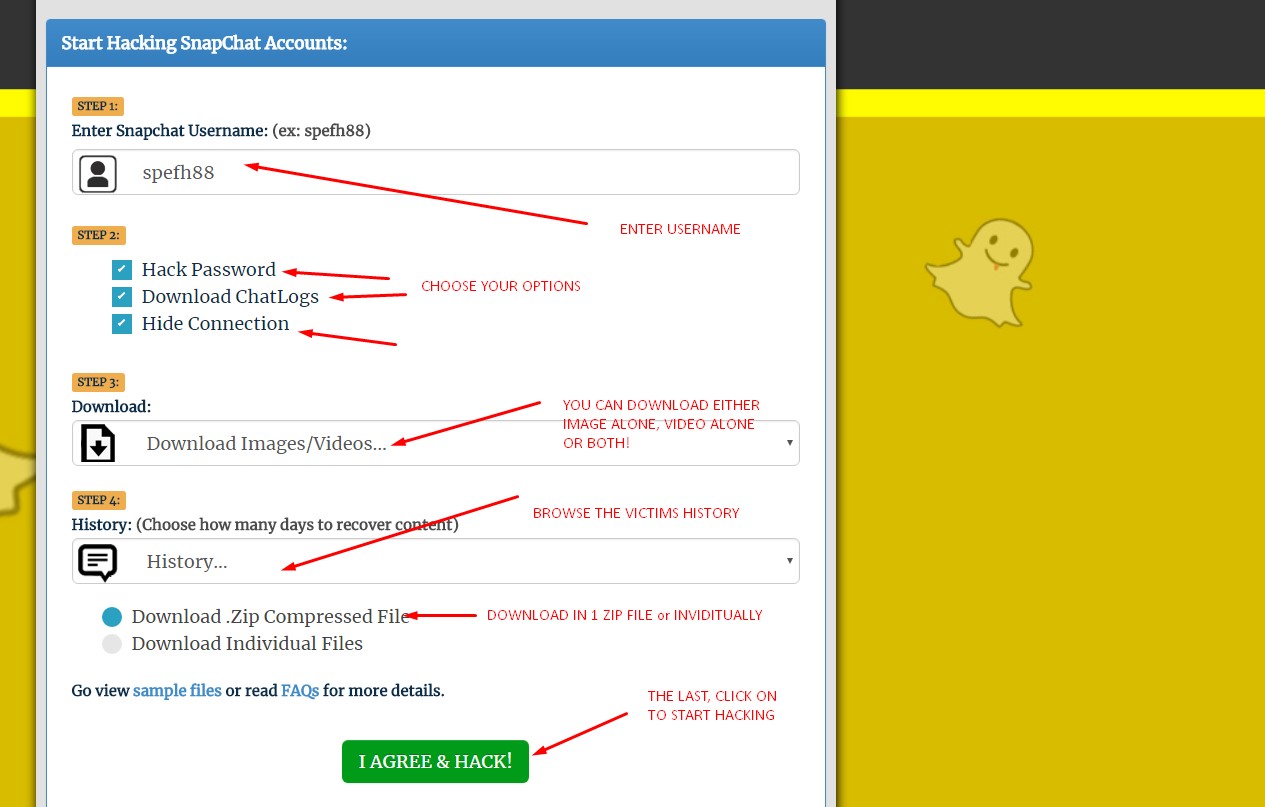 Even the videos, pictures, all types of multimedia files will easily be available. By utilizing spy application for legal factors. How does the Snapchat TheTruthSpy hack app functions How does the Snapchat TheTruthSpy hack app functions The app developed in such a friendly way which could be utilized by anybody; there are no unique abilities needed to utilize the app. Under such circumstances try accessing the tool on a mobile browser. Once acquiring the app install the app. The key for successful using of the dictionary attacks is to know as much information as possible for the person you are trying to hack its snapchat account. This will give you access to all of their contacts, their private messages, videos sent and received, etc.
Next
Is It Possible To Secretly Hack Someone's Snapchat?
What We Recommend: Anyhow with a help of good snapchat hacking software you can successfully perform a snapchat hack and access the account you are interested in. We are offering our product free of cost at this time and tomorrow may be not. All the proof will be eliminated from the site server. The choice to enable screenshots is offered on the lower end of the NetSpy control panel with record surround and call records. It is among the most crucial apps that offer you with a complete defense. Fourth application that can help you with snapchat spy is Spyzie. According to the recent study done it has been found that there are many users satisfied using it and day by day the users of the application is increasing at a faster rate.
Next
5 Ways to Hack Someone's Snapchat No Survey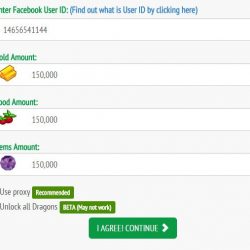 The difference between dictionary attacks and brute force attacks is that the dictionary attacks start by guessing the most common variations of passwords. If you are one of them, just click the settings gear icon and adjust the details to your requirements. Also, after logging in to the spy app you will be able to control the target phone using the control panel. Un-installation can be done remotely, but installation is only done by physically accessing the targeted device. Jailbreak or root it and then install the Cocospy app. Hack Someone's Snapchat No Download Using SnapBreaker is a Snapchat password cracking tool that you can use to hack someone's Snapchat. Keylogging is a feature that gives you access to a log full of all the keystrokes made by the target user.
Next
How to Hack Snapchat in 3 Simple Steps (2019 UPDATED)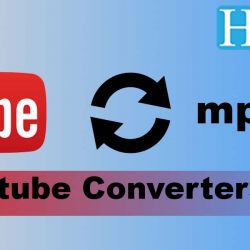 Most of them will have some weaker security measures so you can launch a dictionary or brute force attack on those pages. The PhoneSpying is not only designed to hack Snapchat it is a complete hack tool that can hack other social media accounts of the target. You will enter your details they ask for, they will ask you to wait for a minute and after sometime you will find that you are unable to connect to the services. Using this feature is best when two people are having conversion in live and you are not available to listen to their talks. It is a good idea to keep the status, profile picture as well as last seen hidden visible only to your contacts. You can know all activities while being in office.
Next
Hack Someone's SnapChat 2018
However, if you wish to hack few more social media applications and accounts of your kid then choose the first method. It is because many hackers that take over user account also compromise email account of user linked to the networking account. Perform the steps and set up the PhoneSpying on their device. Failure to do so is likely to result in violation of applicable law that could result in severe monetary and criminal penalties imposed on the violator. Lucky for you, Cocospy is a versatile Snapchat hack app.
Next
Snapchat Hack
Cocospy cannot be held responsible if a User chooses to monitor a device the User does not have the right to monitor; nor can Cocospy provide legal advice regarding the use of the Licensed Software. Being a social platform for chatting and sharing other audio and video information, Snapchat is widely used on all devices from iPhone to home personal computers and Android gadgets. Using hoverwatch is simple and it requires following three steps. Other spy apps will only cover part of the problem — mSpy has full coverage of all activity on Snapchat. Social media spy- TheTruthSpy allows user to spy on social media applications and sites used by the target phone.
Next
Snapchat Hack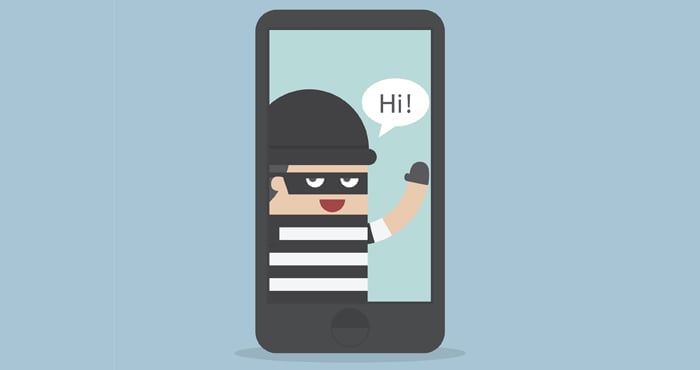 The correct address of a user is needed for hacking. These bogus websites are nothing but clickbait and do not offer any Snapchat hack solutions. By following the right steps, we can take precautionary measures to keep our private life safe from the eyes of potential hackers. How to save your kids who have a Snapchat account? It moreover hides the source so that no other user will be able to trace the location of the hackers. Use a Third-Party App Locking Service Addition of one layer of security is usually enough. With all of these apps you can quickly learn how to spy on someones snapchat and we believe that Copy9 will deliver you the best results. Step 1: Make a Profile Developing a profile on NetSpy gets 5 mins.
Next